Sydney Mozart Society
Affiliated with the Mozarteum, Salzburg
Sydney Mozart Society brings you Mozart and much more from the 'Golden Age' of Chamber music.


Change to Sydney Soloists Concert
We are looking forward to our Sydney Soloists concert on 2 August 2019. Two members of the ensemble  as advertised in our 2019 season brochure -  Bernadette Harvey (piano) and Ben Jacks (horn) - are now unavailable to appear in the concert.
Their places will be taken by Daniel Herscovitch (piano) and Robert Johnson (horn).
The performers may have changed, but the concert still promises to be an night of exciting music.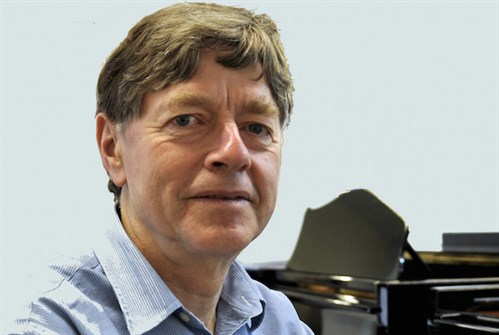 Daniel Herscovitch is Associate Professor of Piano at Sydney University.He has a
              distinguished career in solo performance, chamber music and recording.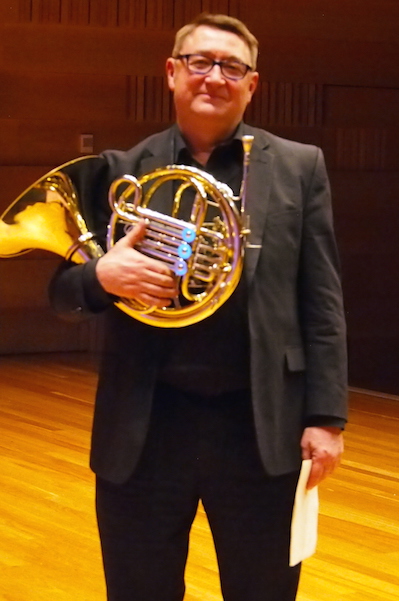 Robert Johnson was Principal Horn of the Sydney Symphony Orchestra until
                 recently. His beautiful horn playing  is well-known and much-loved by
                 chamber music audiences.
Posted on Sunday, 28 April 2019 at 10am