Sydney Mozart Society
Affiliated with the Mozarteum, Salzburg
Sydney Mozart Society brings you Mozart and much more from the 'Golden Age' of Chamber music.


Chatswood Vivid Opening Night 24 May
Our Selby and Friends concert  on Friday 24 May co-incides with the opening night of Chatswood Vivid 2019, the night when Chatswood will become a light-filled fantasy world.

Chatswood will be more crowded than usual with people and traffic, plus there'll be lots to see, so it's advisable to allow some extra extra time for making your way through Chatswood to and from The Concourse.
The Concourse is at the heart of Chatswood Vivid. So before and after the concert, you can experience the excitement of  dazzling and creative light installations.

With an all-Beethoven concert plus Chatswood Vivid, 24 May is set to be a memorable night!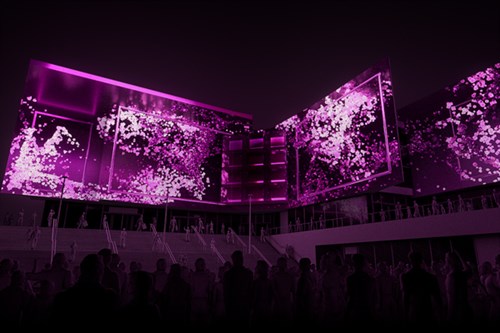 Posted on Monday, 29 April 2019 at 1pm