Sydney Mozart Society
Affiliated with the Mozarteum, Salzburg
Sydney Mozart Society brings you Mozart and much more from the 'Golden Age' of Chamber music.


Fine Music FM Talk: Dispelling Mozart Nonsense
Our friends at Fine Music FM have let us know about an interesting talk the station will be presenting.
A great deal of nonsense has been talked about the life of Mozart, including his relationship with Salieri and his state of poverty at the time of his death. Fine Music presenter Michael Morton-Evans tries to dispel some of this nonsense in his April Enjoy, Learn, Discuss talk. This is your chance to learn more about Mozart, Master Musician.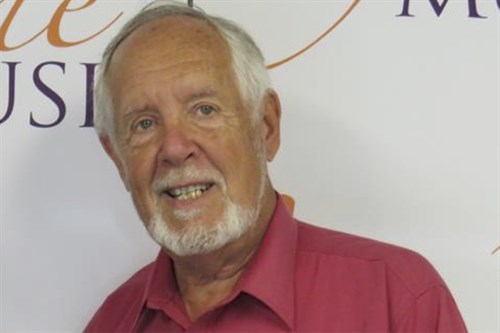 Event details: Sunday 28 April, 2.30pm, Fine Music Centre, St Leonards
Tickets: $15 general, $5 Fine Music subscribers
Bookings: https://www.finemusicfm.com/eld.html
Posted on Friday, 12 April 2019 at 9am