Sydney Mozart Society
Affiliated with the Mozarteum, Salzburg
Sydney Mozart Society brings you Mozart and much more from the 'Golden Age' of Chamber music.


Fall in Love with Music
ABC TV presented an interesting, enjoyable and easy to listen to program "Our musical focus" as part of a series entitled "Fall in love with music".  This episode, Series 1 Episode1, is described as "Maestro George Maull jumps right into creating an "aha" around listening versus hearing and the process of noticing detail in music using the third movement of Bela Bartok's Music for Strings, Percussion and Celesta as the vehicle".
It is very well done – have a look at the episode  on the ABC Website and enjoy!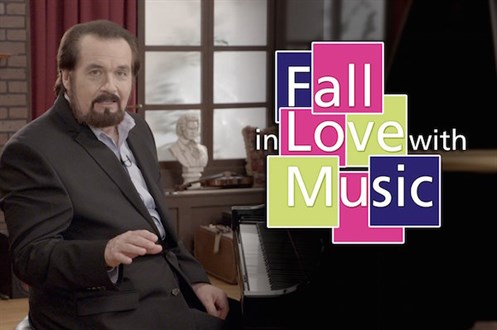 Posted on Sunday, 25 February 2018 at 12pm