Sydney Mozart Society
Affiliated with the Mozarteum, Salzburg
Sydney Mozart Society brings you Mozart and much more from the 'Golden Age' of Chamber music.



Thank You Selby and Friends
It was a memorable end to our 2015 concert season when Selby and Friends gave us a beautiful performance on Friday night. It was everything we expect a Selby and Friends concert to be - superb technique, subtle nuanced interpretation and an astonishing dynamic range from pensive calm to exuberant energy.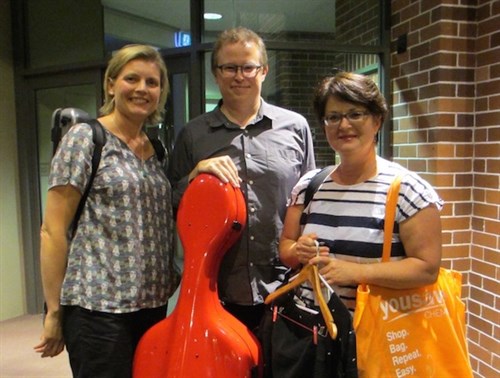 Helena Rathbone (violin), Timo-Viekko Valve ('cello) and Kathryn Selby (piano),                                     relaxed and happy after the concert.   
We loved watching the performers in rehearsal, seeing  the creative process in action; the intense focus, the intelligence, the rapport that goes into moulding a beautiful ensemble performance.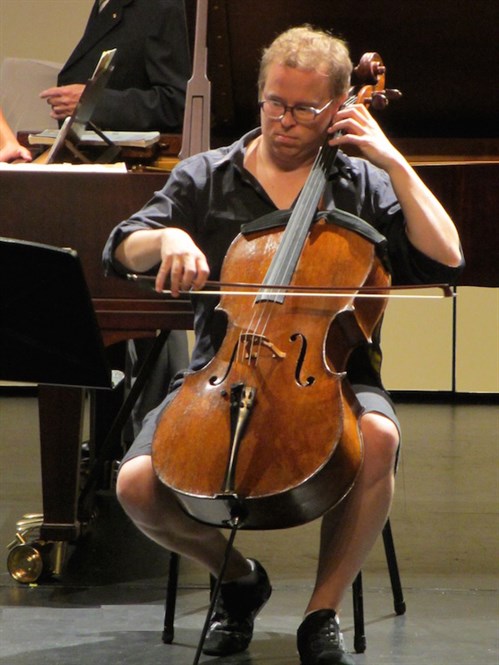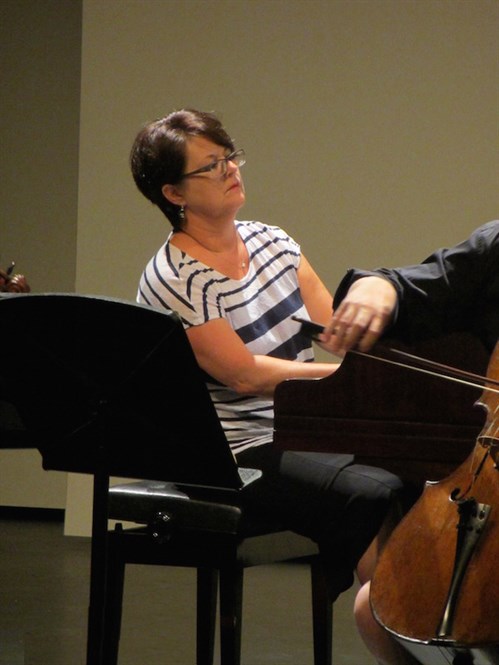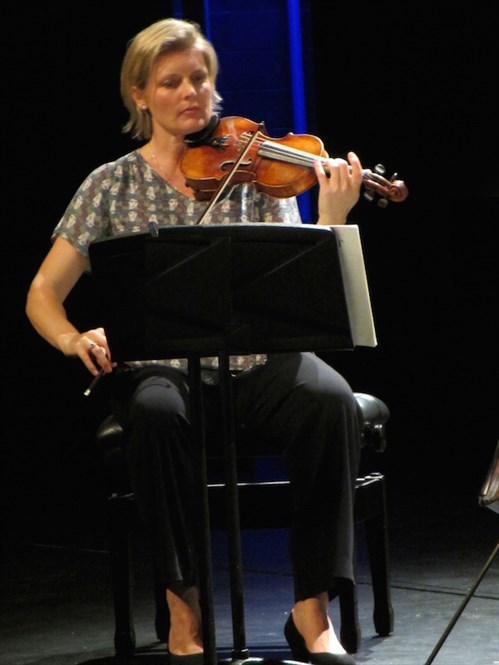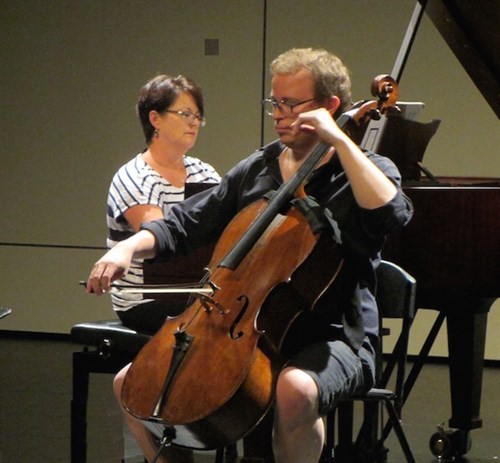 Text and Photos: Charmain Boyakovsky
Posted on Saturday, 17 October 2015 at 11am