Sydney Mozart Society
Affiliated with the Mozarteum, Salzburg
Sydney Mozart Society brings you Mozart and much more from the 'Golden Age' of Chamber music.



Thank You Australia Piano Quartet
Thank you Australia Piano Quartet for opening the Society's 69th concert season with such a memorable performance. Friday 8 March at The Concourse  was a night of great classical music played with masterful technique, intelligence and passion. From the elegant finesse of Mozart and Beethoven to the dramatic intensity of Brahms, it was a knockout!
Tony Burke from ClassikON came along to review the concert for ClassikON. "It is hardly necessary to say that the Sydney Mozart Society, now in its sixty ninth year, produced another recital of the highest quality." he wrote.  You can read his full review on the ClasskON website. 
These are our favourite photos of the pre-concert rehearsal on the stage of the Concourse Concert Hall Chatswood.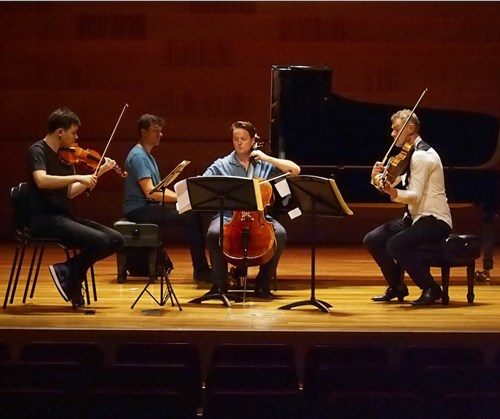 Australia Piano Quartet pre-concert rehearsal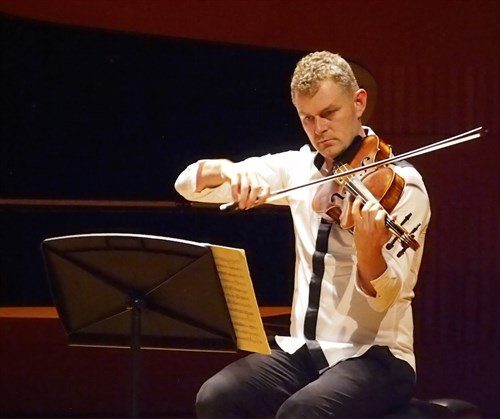 James Wannen playing an English viola made by Arthur Richardson in 1946


         Konstantin Shamray, the Quartet's guest pianist, playing the Concourse  2011
         Steinway model D grand piano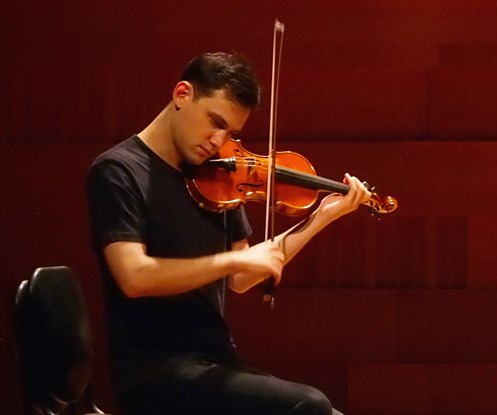 Kristian Winther plays a violin made by Roberto Cavagnoli, Cremona in 2008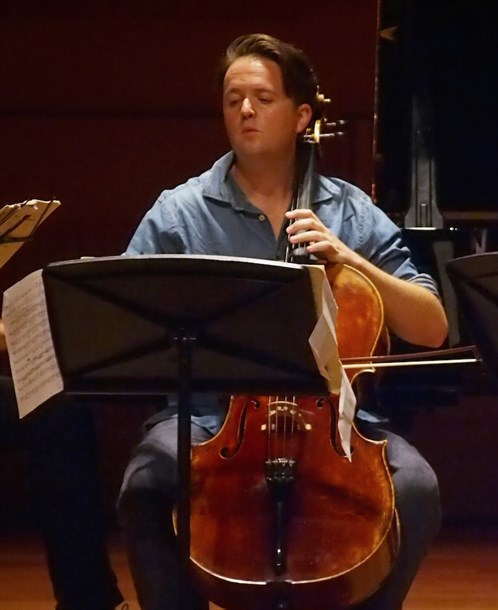 Thomas Rann plays a 'cello made by Frederic Chaudiere, Montpellier in 2011 
                                     Photos and text: Charmain Boyakovsky
Posted on Saturday, 9 March 2019 at 11am